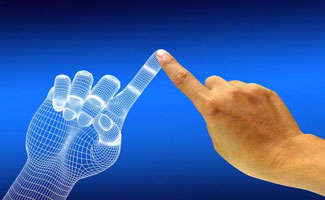 Simulate human interaction
Test like a human but faster with 24/7 automation. Flexible interface options enable you to control virtually any user interface just like an end user.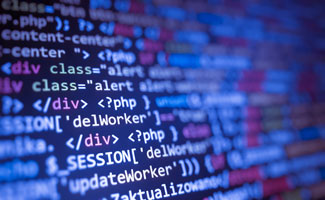 Find hidden bugs
Our automation plans test every function of connected products. High repetition and deep pattern testing reveals the hidden bugs which manual testing can miss.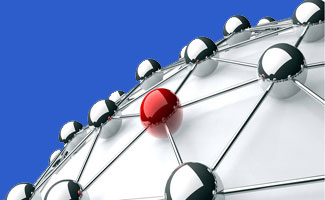 Better test coverage
Maximise the breadth and depth of your testing coverage to locate issues before your customers find them. Rapidly test more devices and more product functions to ensure optimum performance.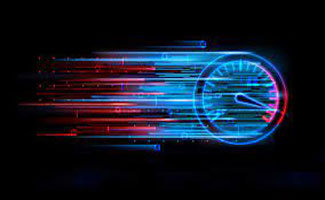 Faster testing
Test up to 10x faster using automated testing which fully explores all product functions. ATAM automation allows you to test a months worth of consumer usage in hours.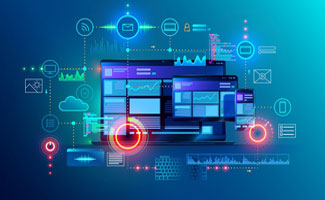 Emulate complex events
Test complex scenarios which simulate real world usage and the broad range of end user interactions. Simultaneous testing of features and functions in parallel quickly achieves a depth of coverage that can't be matched.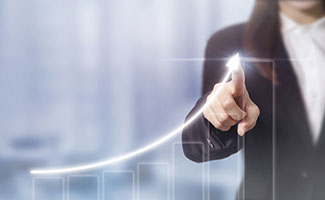 Increase team efficiency
Remove repetitive manual button pushing, increase QA team efficiency and fix product issues faster. Automated testing plans can be deployed within 1-2 weeks.